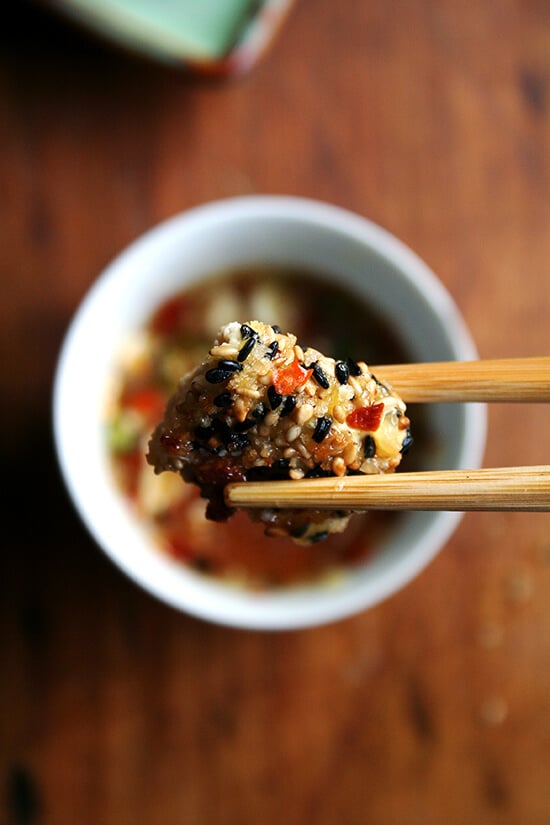 When my paleo friends arrived at my doorstep carrying a Dean and Deluca bag, I suspected my fears about my non-paleo olives were for naught. And when they were as eager to open the bag as Ben and I, my suspicions were confirmed. With it still being pre-2013, we all had one last hurrah with the spoils, snacking on Vahlrona chocolate brownies and an assortment of cookies the size of frisbees for a good day and a half.
It was awesome, but when New Year's Day arrived, I, as many of you can relate I am sure, was ready to detox. I made a grocery list. Wrote out some resolutions. Ate tofu. Watched Happy. Cried a lot. Wrote out a few more resolutions. Went to sleep, for the first time in a long time not feeling stuffed, early. And woke up, for the first time in a long time, feeling like a million bucks.
About this time of year every year, I go on a little tofu binge. I know, I know. I can hear you barking. There are lots of ways — moderation, namely — to eat healthy without taking extreme measures. But, and I'm not just saying this, I have two tofu recipes in my repertoire, one of which I've already shared with you and could genuinely eat nearly every day, both of which I would serve to company without apology.
This is my tofu recipe number two, which I like very much as well most especially because it means I can douse each bite in nuoc cham, the spicy, sweet, sour condiment ubiquitous at nearly every Vietnamese meal. While the crispy sesame-and-panko coated cubes of tofu are quite good on their own, this dish is all about the sauce. If you like nuoc cham, you'll like this dish, but be warned: one bite of it might make you call up your local Vietnamese restaurant and order a few fresh spring rolls, some grilled grape leaves and a plate or two of bahn xeo, just, you know, to enjoy alongside your tofu. Fortunately, I have no such temptation nearby and thus happily drink my nuoc cham with my tofu. You know what I mean.
Happy detoxing Everyone.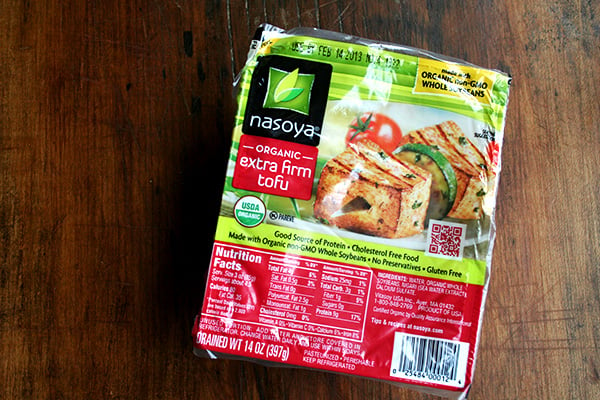 If you like Vietnamese food, chances are you like nuoc cham, the spicy, sweet, sour condiment served with nearly every Vietnamese dish from spring rolls to grilled meat to stir-fries. To me it is heaven. Here are the ingredients: